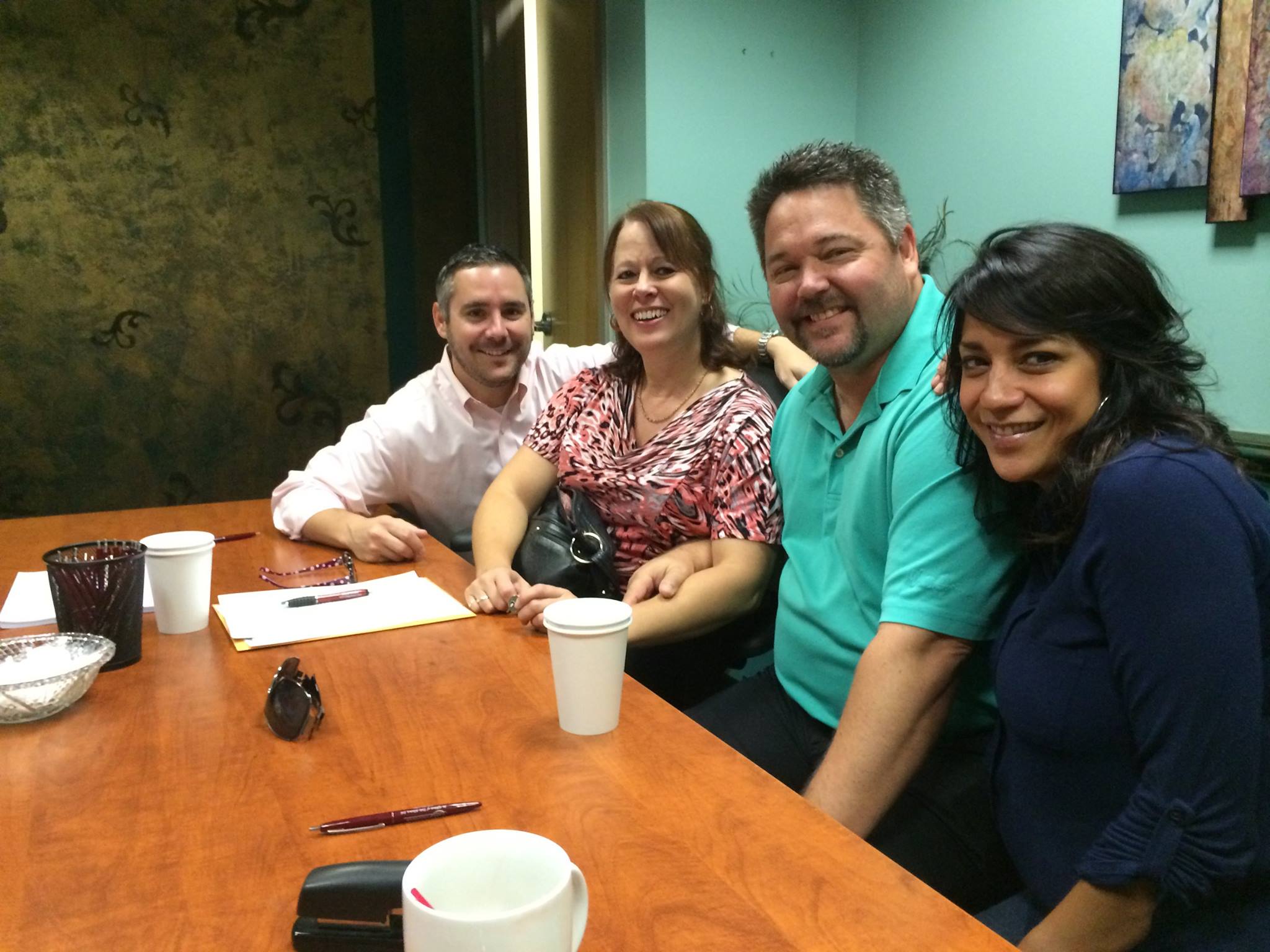 My wife Elaine and I moved into an apartment in the West Chester area in the summer of 2012. Excited to buy a new home we quickly found a realtor. Since my wife was new to her job and my credit rating was not the best at the time, the realtor told us to come back in a year.

Six months later Elaine met a woman at work , Carol, who told us about a realtor by the name of Kaui. She had put Carol in touch with a mortgage broker who had worked wonders when it came to refinancing her home. We reached out to Kaui from Keller Williams. She listened as we explained our financial situation and what type of home we were looking for. She also put us in touch with Tom a mortgage broker. He let us know exactly what we needed to do in order to get our finances in order and make our dream of owning a home come true.

A few months later we were looking at homes. We are selective buyers and looked at many homes. Kaui was patient, extremely knowledgeable of the market, a lot of fun and most importantly knew exactly what we were looking for. When the time was right everything fell into place. Kaui and her team were professional and extremely efficient every step of the way. Tom also recommended an insurance broker who made the process of finding affordable homeowner's insurance a breeze.

We have now lived in our new home for almost a month and still believe it to be the perfect home for us. I am actually writing this from our deck looking out over the wooded back yard! We highly recommend Kaui! We will always be grateful for her care and the expertise of her team.



— Leland & Elaine S.