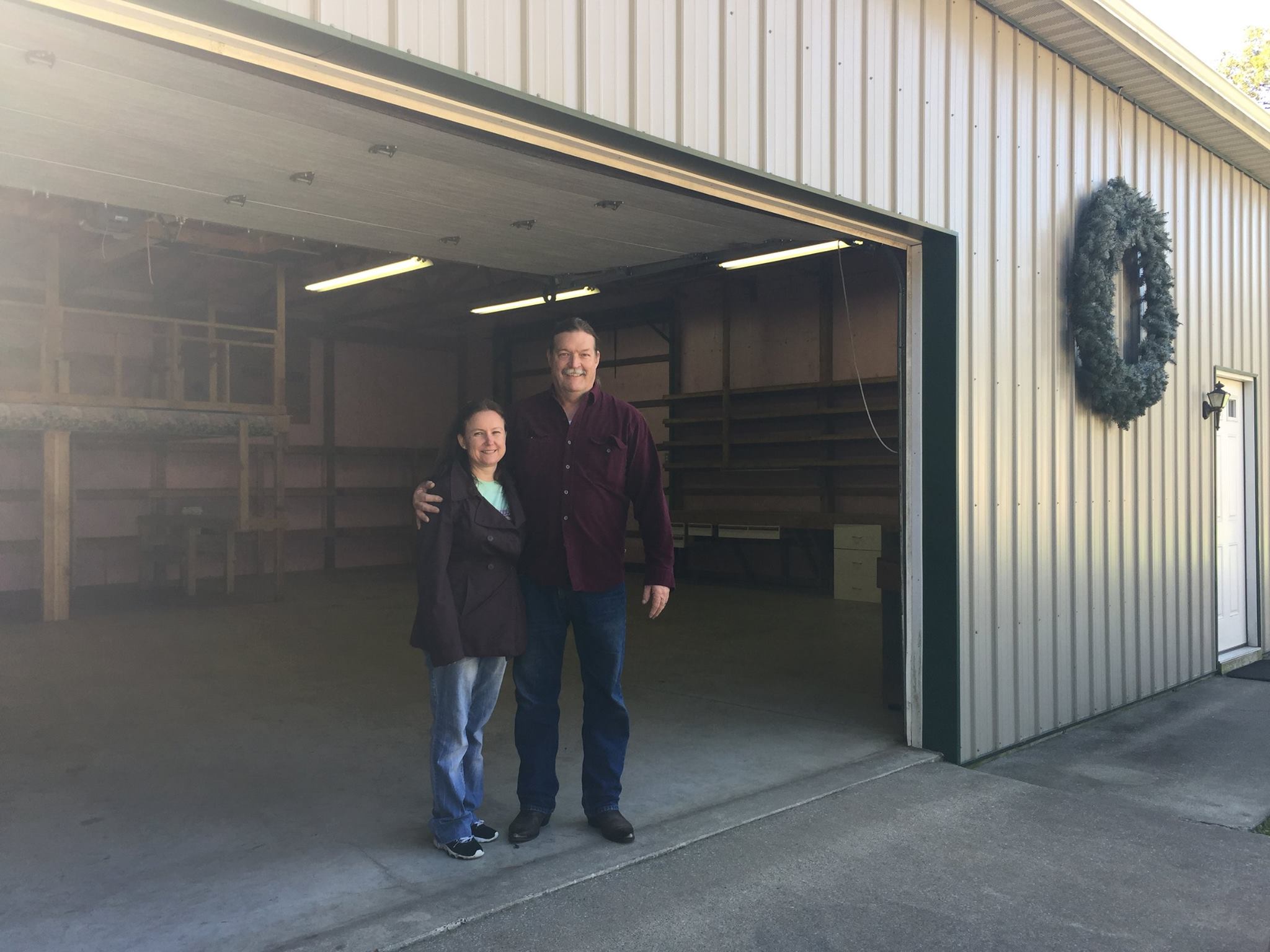 What to say about Kaui…

She is incredibly awesome, patient, and a great sense of adventure!

The beginning:

I met Kaui at a graduation party in 2012. We chatted a bit; I let her know I was looking for an investment property. I gave her a call a week or so later and the hunt began. It was simple at first, find an inexpensive house that I could repair and rent out. I am not going to live in so no emotional attachment. Sounds simple right… That was 2012. At that time I also met a wonderful man… So in 2013 we switch from an investment property to a HOME. We wanted the best deal out there; my husband's skills meant we could get the worst and make it the best. So "cheap" but not quite falling down. There was the mushroom house, the spider web house, the leaning house, the gutted and going to cave in house, the shell of a house, the skinny, short house, the mold house, the mold and tar papered house, and there was more…

Are you getting the idea that we gave her a very hard time, but she was always available! Kaui was with us every step of the nearly three years it took to find a home; we didn't even give her a break when we had an offer in on a short sell. I know she had other clients and I always teased her that she must never sleep. She even went on vacation and called me back to take care of something. We put bids in on a few, had to get special financing for a few. Dealt with banks and short sells. Kaui helped arrange all of it.

We lost two houses in bids and the longest "short sell" we had to walk from.

Then we found our HOME!!! It's beautiful, and exactly opposite of what we set out to find. We moved in October of 2015.




— Laura H.