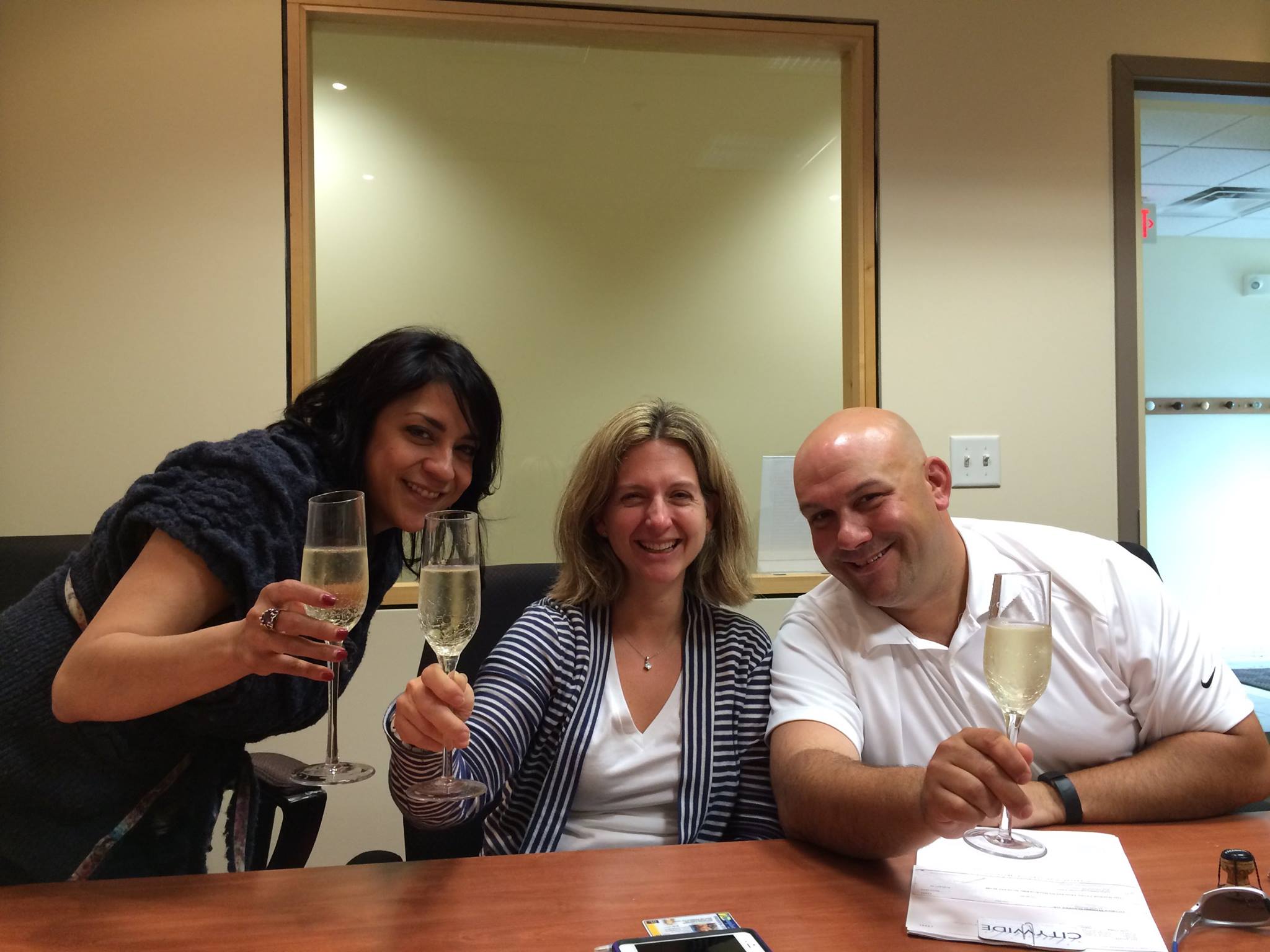 Your home is usually your greatest asset. Selling it (and purchasing a new house) can be a daunting and stressful proposition at best. When my wife and I decided this past winter it was time to find a larger home to accommodate our family, we both knew that finding a real estate professional that we considered a partner (and not just a "sales person") would be paramount to our success. That is exactly what we found with Kaui Garcia.

It was clear from our initial meeting with Kaui that she was a very detail and process oriented individual. Her ability to assess our situation and our specific interests made us more at ease throughout the selling process knowing that we had someone who understood what we were looking for as an end result. Once we listed our house and started getting offers, Kaui's engagement and accessibility (phone, e-mail, text, smoke signals) made us feel like we were her only clients.

After we accepted an offer and began the process of looking for our new home, Kaui excelled in taking input from both of us and identifying locations and houses that we might be interested in. There is no question that our ability to so quickly identify our future home was a credit to Kaui's expertise and experience.

As great as Kaui was throughout the selling and buying process, no man (or woman) is an island. When small issues did arise, Kaui's extensive network of resources helped us overcome obstacles (both those we were aware of and those we were unaware of).

I could elaborate further on how great Kaui was in helping us find our new home, but the proof, as they say, is in the pudding. My wife and I recently moved into the house of our dreams and there is no question we would not be here without Kaui. If you are looking for a partner in helping you along a similar path, the search should start and end with Kaui Garcia.


— Josh & Jen Z.